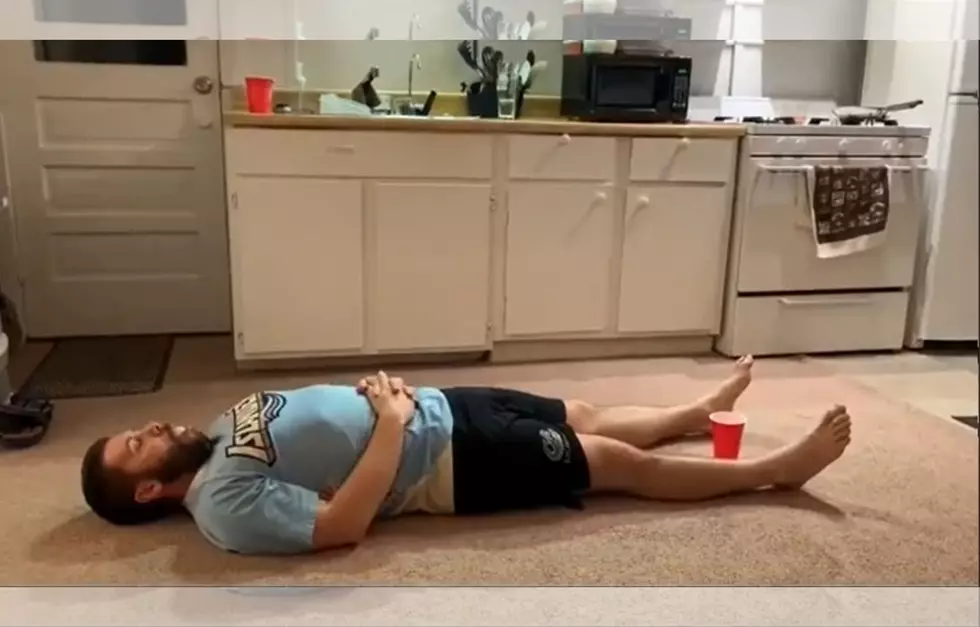 Mainers Have Quarantine Fun With Epic Trick Shot TikToks
MaineEventTrickShots via TikTok
So, President Trump said TikTok was getting banned this weekend. Then, somehow Walmart saved it? Honestly, I haven't been getting caught up in the details. I'm just going to keep scrolling my For You Page until the app disappears or I run out of things to watch. Whichever comes first.
Today I came across @maine_event_trickshots and they sucked me right in. Why are these videos so satisfying?!
Look how excited this guy gets?! Also, note the UMaine sweatshirt.
I am so here for the enthusiasm.
When trick shots and drinking games come together as one.
Trick bottle flips on the side of a cabin? That's Maine AF.
This needs to be a "man cave" Olympic sport.
Sometimes the sound fits SO PERFECTLY. Well done boys!
There are dozens more to be discovered so go give 'em a follow! New TikToks are uploaded regularly!
Enter your number to get our free mobile app
Here Are the 14 Times Bigfoot Has Been Reported in Maine