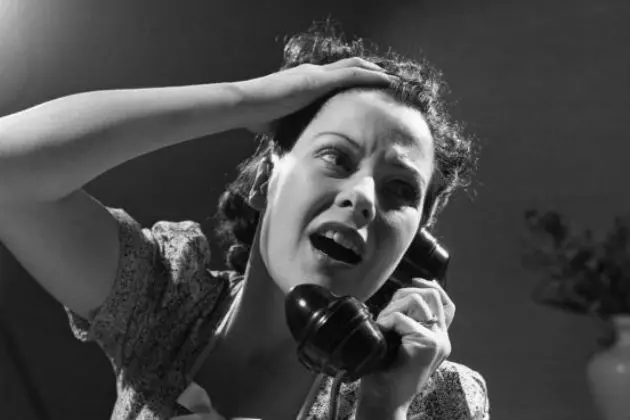 Mainers, Sick of Robo Calls? Here's What You Can Do!
Getty Images
While enjoying lunch with my folks last week, we started talking about how many robocalls we are all getting. I'm even getting them on my cell phone now. After doing the morning show I try to get a nap in before picking up the kids from school, but the phone rings all day! Don't tell me to take it off the hook, the school nurse seems to have us on speed dial and I need to answer her call. As if they were reading my mind, the Portland Press Herald wrote an article on robocalls and it turns out that the volume of those annoying calls actually goes up during the summer, it has only just begun!
Not answering unfamiliar phone numbers is the first step to avoiding robocalls. However, when I see a local cell phone number I think that it might be another parent and it seems physically impossible for me to not answer it. I get burned the most by those local numbers that turn out to be robocalls.
It's not worth it to pay to have numbers blocked, because scammers change them so frequently, but if your phone provider offers it for free hop on it.
The hardest part is to not engage with them. When you start pressing numbers in hopes of speaking to a real person to tell off, you usually end up getting even more calls.
Here are some resources from the FTC that might help:
 Do Not Call Registry- 888-382-1222
YouMail and Nomorobo are companies that block robocalls and were winners of the FTC's Robocall Challenge.