Snatch Up A Vagina Scented Candle
YouTube
Gwyneth Paltrow's company, Goop, now sells a candle that claims to smell like Gwyneth's vagina. But not really, it actually smells like roses and suede.
The pricey candle keeps selling out, but there's a waiting list that you can sign up for. Can you imagine having a waiting list of people wanting to buy a candle that smells like your cha-cha?
"THIS SMELLS LIKE MY VAGINA CANDLE
With a funny, gorgeous, sexy, and beautifully unexpected scent, this candle is made with geranium, citrusy bergamot, and cedar absolutes juxtaposed with Damask rose and ambrette seed to put us in mind of fantasy, seduction, and a sophisticated warmth."
What the hey is ambrette seed? Whatever it is must smell hella good because candle reviewer Karen gives the candle a glowing review.
Paying $75 bucks for a vagina scented candle might be more of a financial splurge than you're up for but don't fret, Etsy has a lower cost option for you. Coming in at a much more sensible $16.99, you can get one for all of your vagina fan friends. It appears to be packaged in a jam jar. Great cost saver.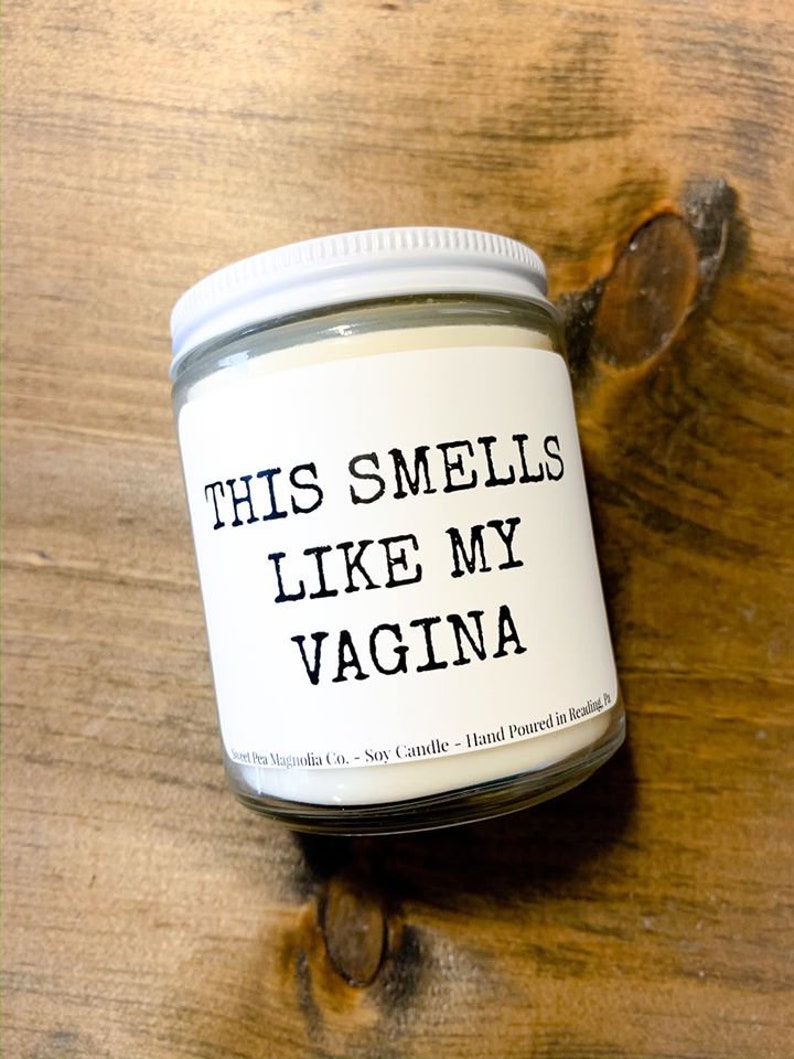 Hey guys, don't feel left out. The candle industry is offering you representation as well. Here's a scent to replace the smell of wet dog in your living room.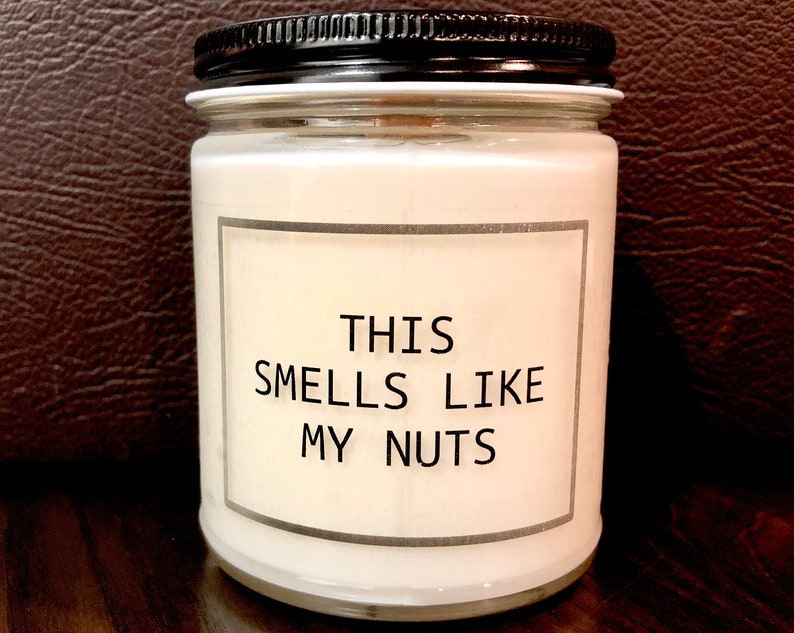 This Smells Like My Nuts Funny Candles Gift for him Funny Valentines Day Gift for Him Birthday Gift for Men Gag Gift Boyfriend Gift Candle
$22.50 $25.00+"
In other genitalia scented news:
Huffpost reports that R&B singer, Erykah Badu, will be selling incense that smells like her "superpower". The incense is named "Badu's Pussy". Subtle, right?
Erykah's process for creating the new product involved her cutting up her used underwear, burning them and using the ash in the incense.
The singer credits drinking raw cranberry juice for her sweet personal smell.
Would you ever buy one of these products? Do you want your home to smell like vagina and nuts? Comment on our Fan Page.