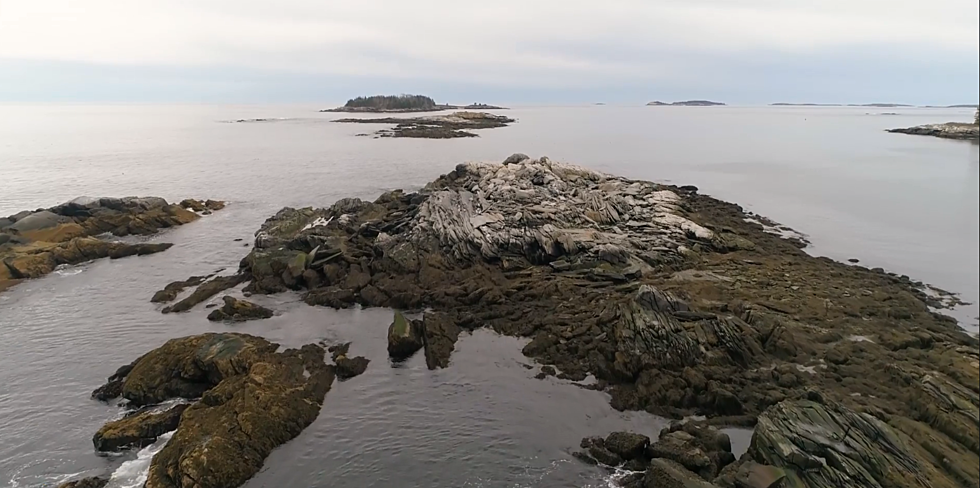 Soar Over Breathtaking 'Thread of Life' Islands In Maine
Jeremy Grant/The Timber Cross via Facebook
He's back with another wicked awesome Maine drone flyover. Jeremy Grant is from the Belfast area and he's on a mission to show all the amazing sights in this incredible place where we are blessed to live. Let's face it. It's easy to kinda take all this exceptional majestic natural beauty for granted around here.
Luckily, we've got a talented videographer like Jeremy to remind us that from the rockbound coast to the rivers lakes and mountains, Maine is a very special state. His latest drone video takes us high above the Thread of Life Islands in Bristol. Maybe you've enjoyed views of islands from sunset cruise on the ocean. However, have you seen them from this perspective? Let's fly like a seagull way and soar with this magnificent new drone video from Jeremy Grant!
ICYMI: Here's a beautiful drone video Jeremy did a while back of a bunch of blue herons in their nests on a bridge in Wiscasset.