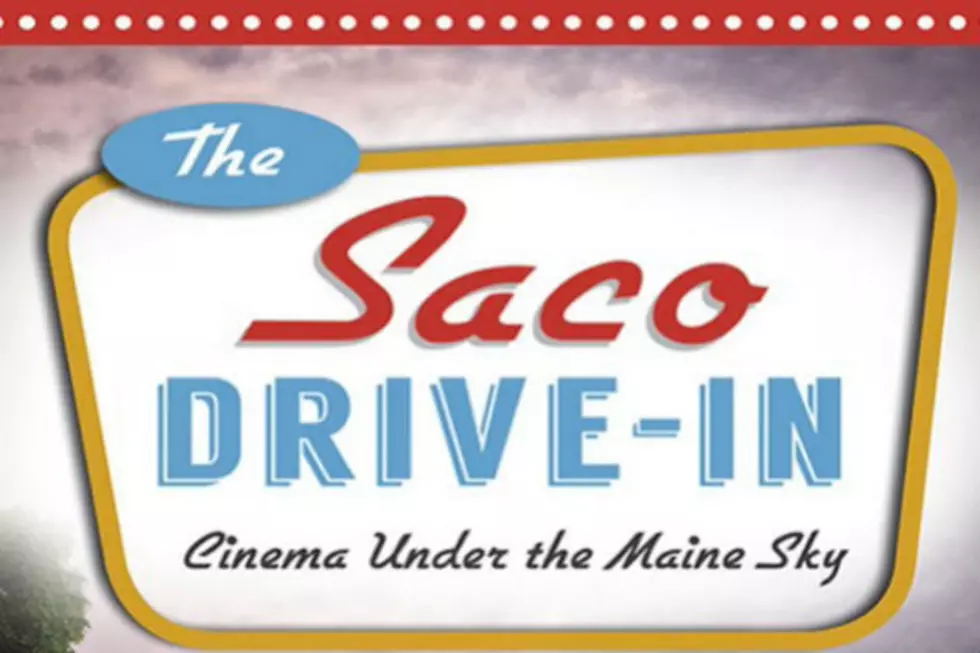 The Saco Drive-In Rates in the Country's Top Ten! [VIDEO]
You Tube
Trip Advisor has named the top ten best Drive-In theaters in the country and the Saco Drive-In made the list! See the full list and find out where my hometown favorite placed. I grew up going to the Saco Drive-In. We would all be in our pajamas and there was a playground to keep us busy until the sun went down enough for the movie to begin. I still remember the excitement of visiting the snack bar. The overwhelming smell of popcorn and the boxes and boxes of brightly covered candy! Do any of you remember when they used to "fog" for mosquitos before the movie started? What's playing at the Saco Drive In, and what's on the menu?
Last September they won "Project Drive-In" and went digital here's the full story from WMTW.

I would love it of you would share your drive-in memories with us. Hit up our Facebook Fan Page #driveinmemories, or tweet us. Have you been this summer?
I saw most of "Blazing Saddles" at the Saco Drive-In.