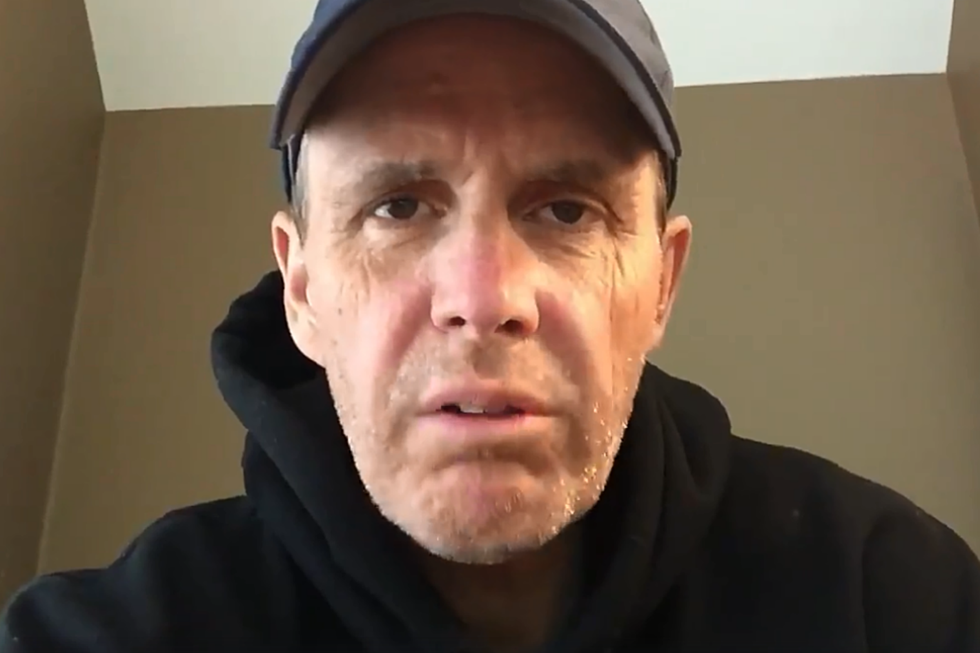 Why Is Bob Marley Is Trapped On The Toilet? [NSFW]
Bob Marley Comedy via Facebook
Jeezus dood! You gotta make shoah theah's a new roll fuh the next guy! This is a common problem in home bathrooms all over. Someone in the family uses the facilities and neglects to grab more toilet paper when they use the last of it.
Maine's King of Comedy, Bob Marley is the latest victim of the absence of TP replacement courtesy in this hilarious new video. It's time to wipe and as he reaches to mummify his hand, he's left with one tiny square. No one is home to save him. Now what!
We solved this toilet tissue issue at our house a couple years ago with one of them bidet attachments. That might seem weird to ya. But, I tell ya what. No TP. No Problem.