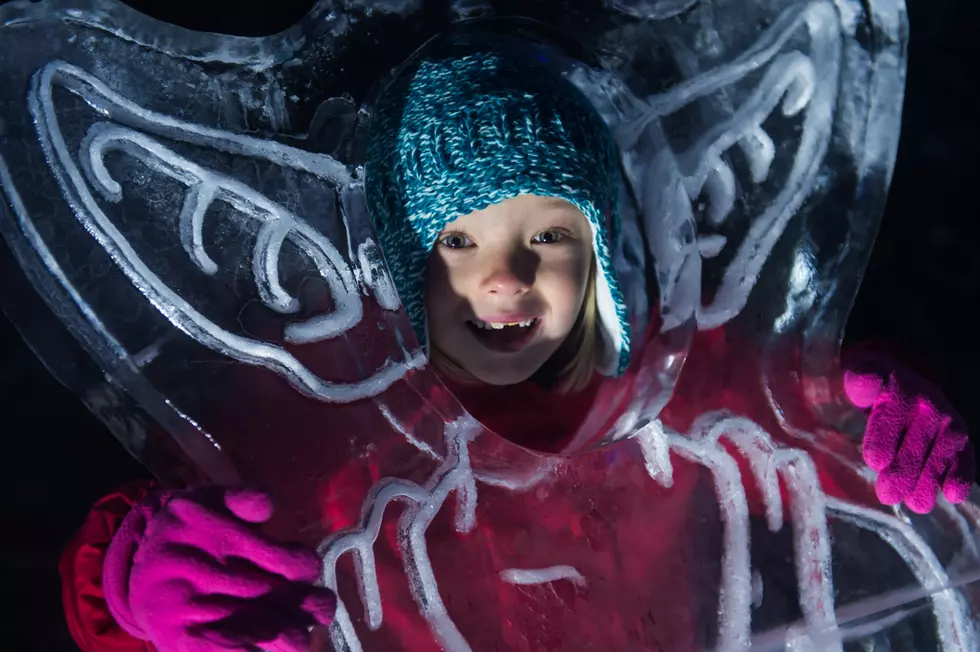 Huge Winter Festival In Portland On The Eastern Prom Is Here
Getty Images
There are plenty of outdoor events during spring, summer, and fall to celebrate around here.
Wintertime is usually quite a bit quieter especially during the January after the holidays let down. This weekend, there's an awesome looking reason to bundle up and party.
Now we can enjoy a cold weather festival influenced by the Carnaval De Quebec right here in Southern Maine called Carnaval ME to benefit Winter Kids.
According to the Carnaval ME Facebook page, this three-day icy extravaganza takes place on the Eastern Prom in Portland. It's started last night with a Maine Bicentennial Snow Ball to honor our great state's 200th birthday this year and runs through Saturday February 1.
There's revelry for adults-only featuring tasty Maine craft brews in an igloo, as well as fun for the whole family with live ice sculptors, illumination displays, and more.
Here's the full schedule of events for the weekend.