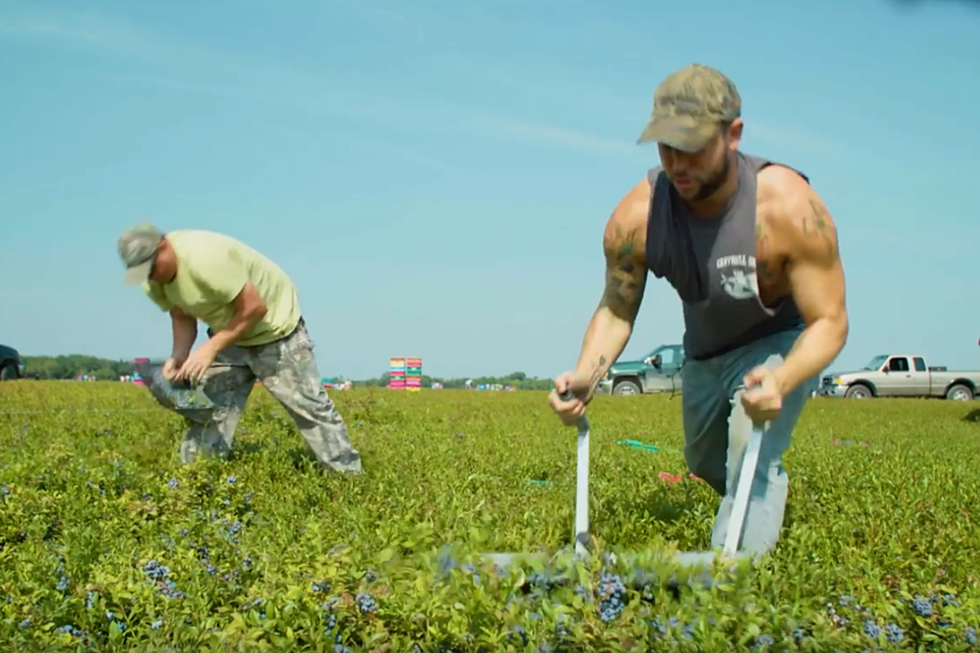 Maine TV Show "From Away" Is Back And All-New
Facebook
Fans of the Maine TV adventure/travel show "From Away" will be wicked psyched to know that it's coming back. And we don't even have to wait very long at all. It returns this weekend with the first of a new season of episodes!
The "sumthin' fierce" Maine mini-series debuted the first season in the spring of 2017 on Portland's Fox 23. Brunswick native Teagan Wright took us all over Vacationland to the tough as nails people who help make our state the best place on Earth. Stories about everything from blueberries to potatoes to scallops and much more!
"It's hilarious and a REAL (not reality real) look into the lives of hardworking Mainers."
Season 2 returned in November of that year on Facebook. The idea of putting a TV show Facebook similar to Mike Rowe with 'Returning the Favor' was a great way to keep the series going. This lasted until early 2018 and then no more.
AHHHHHH!! We love this show!! Please tell us more is on the way!! We here we are a year later with the way cool news from Teagan that "From Away" is alive and well.
He even quoted us in the trailer for the new season. Thanks, bro!
In a Facebook post this week, host Teagan Wright announced that a brand new season will start airing this Saturday March 23 on WPXT Maine's CW. Friggin' right, guy!