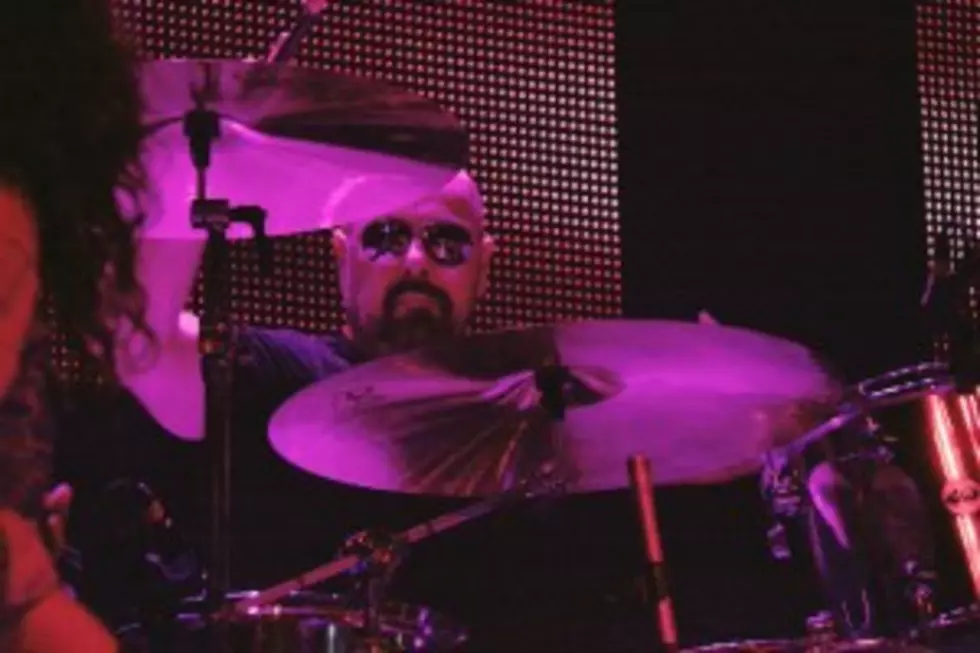 Tonight's WBLM Mini-Concert
Greg Strom
Jason Bonham's Led Zeppelin Experience returns to the State Theatre in Portland tonight! Jason and company were here last year and Blimpville has been buzzing about it ever since. From the opening riffs of The Song Remains The Same to the rave-up of Rock and Roll, what the Captain called "The Best Crowd of the Year", definitely got what they came for. We'll get psyched for the show with a Zep Mini-Concert at 6:20, that you can crank on the way in!
"Best show I have seen this year. Took 2 men to fill John Paul Jones' shoes. Jason was so good an appreciative of the crowd. I will definitely see him again. SO much better than a cover band. Zep fans were rockin!"
Our big winner for the 2015 show was Greg Strom of Portland. He won a new camera from our friends at The Photo Market and up-close access to snap these amazing photographs of Jason and the band!
Check out this clip from last year's State Theatre show!