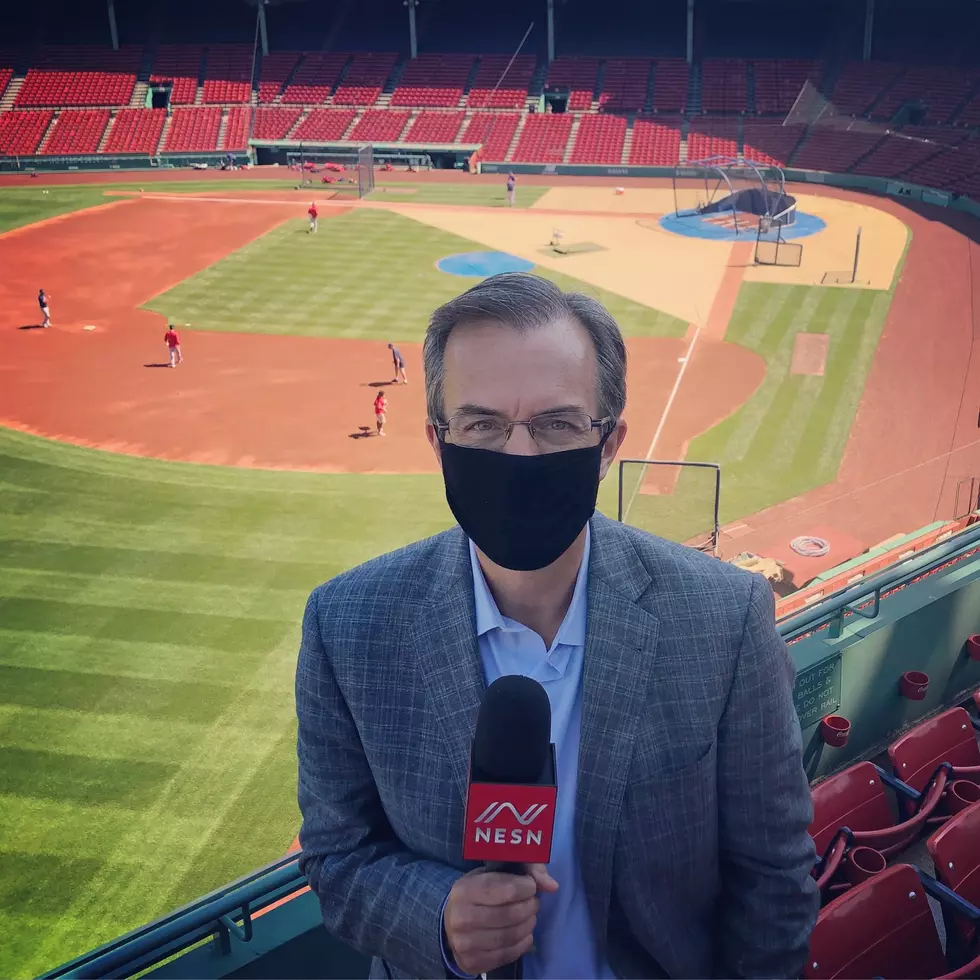 Tom Caron and The Captain Talk Red Sox Opening Day
Tom Caron NESN
Happy Opening Day! NESN's Tom Caron joined the WBLM Morning Show today and everyone seemed wicked excited that baseball is back! It's been 266 days in between MLB games. We know it's only a 60-game season but we will take what we can get! If everyone can stay healthy, it will be a baseball season like no other. More of a sprint than the usual marathon.  Tom has had a unique rid through this. He checked in with us back in Spring Training when COVID-19 first started. He's been in his basement for several months talking to players as they quarantined. And TC has been back inside Fenway Park and talking to the team so he had some great insight on:
The great work by NESN and the Sox to figure out how to play and broadcast these games. Remy and the crew are actually doing the play-by-play back at the NESN studios. Already some funny on-air stuff has happened and Tom let us in on it.
How tenuous is the season? How will it work if a couple of players come down with COVID-19?
How NESN is going to "Mic Up" some players this year.
What does Tom think of the expanded Playoff scenario?
How he will miss being heckled by fans before games on Jersey Street.
Just how important it is for all of us to be able to experience a ball game together.
Check out Tom's epic opening for the Sox Season on NESN. This is amazing and spot on.
Listen to Tom Caron and the Captian get pumped for Opening Day live on WBLM today. GO SOX!
5 Icons Not Known For Their Boston Years