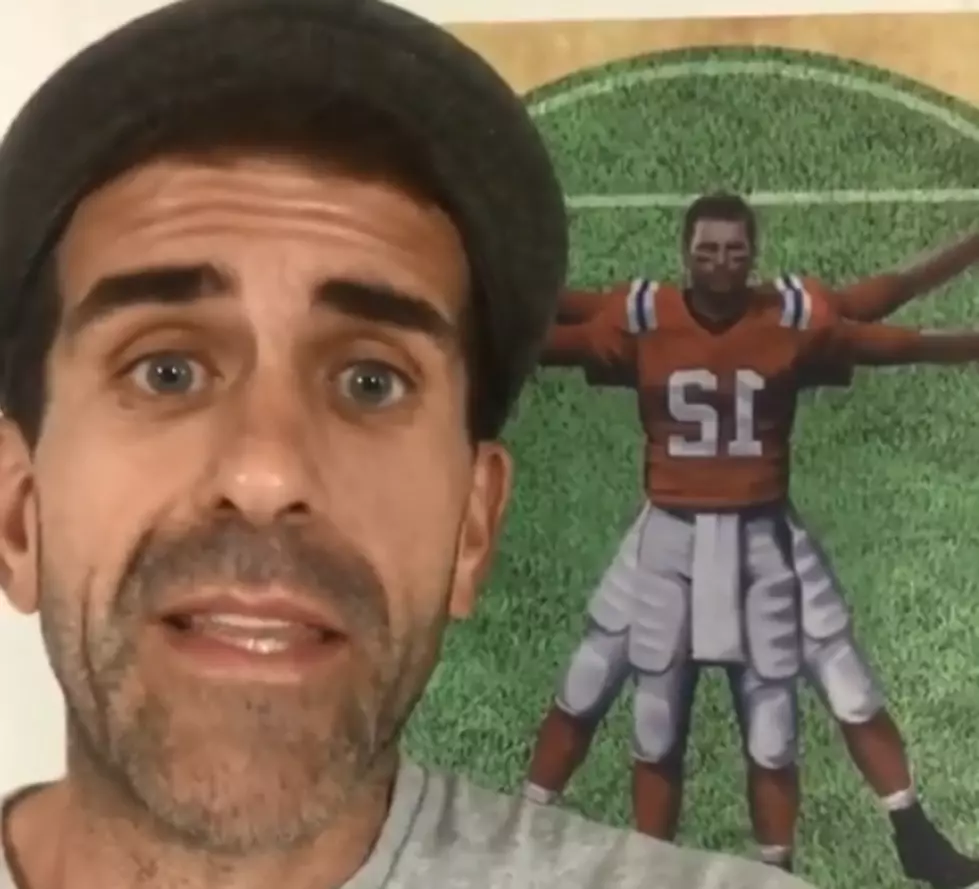 Wicked Funny: Fitzy Reacts To Brady's Deal The Way We All Do
Fitzy via Facebook/Instagram
You've heard his hilariously obnoxious reports on the WBLM Morning Show and in Bradyvision here on our website. With the first game of the preseason here on Thursday, thank God he's back to make us laugh our Pats jerseys off again!
Our old pal Fitzy has weighed in with his feelings on the new deal between Tom Brady and the New England Patriots. He took to Instagram and Facebook today to go through the unsettling emotions ultimate Pats fans like himself experienced during the Tom GBradyiscussions of future of the G.O.A.T. and the team he's led to 6 Super Bowl wins.
There was a that nagging sensation of (will he or won't he?) for a bit, and Fitzy is here to recap the brief rollercoaster ride and help give us the faith in TFB12 we need. Go Pats!
WBLM will have Pats Preview starting at 4:30pm and the kick-off live from Detroit at 7:30pm tomorrow (8/8) here on the Patriots Radio Network.